About Kargil
Kargil is one of the two districts (the other being Leh) & the joint capital of Ladakh, the newly created Union Territory of India. It is located at an altitude of 8,80 feet above sea level on the banks of the Suru River.
A tourist spending their holidays in Kargil will easily fall in love with its landscape, which has plenty of contrast. There are valleys, lakes & mountains, along with monasteries which offer lovely sightseeing opportunities.
Some of the most famous places in Kargil like Suru Valley lend it its marvellous beauty. Starting from Kargil, it stretches all the way to Penzi La watershed. Surrounded by mountains from all sides, it is a place of heavenly beauty with orchards of mulberry, apple & apricot trees dotting its landscape.
Best Time to Visit Kargil
Summer Season In Kargil
Summer Season in Kargil, which begins in March & lasts till June, is the best time to visit Kargil. The days are warm but comfortable & the nights are cool, with the temperature going as low as 13°C.
Monsoon Season In Kargil
The monsoon season in Kargil starts from late July till September. Although landslides & cloudbursts do occur, you can visit it during this time, but only after assessing the weather conditions properly.
Winter Season In Kargil
Winter season, which starts from October & lasts till February, is not a good time to visit Kargil. The temperature during this time can fall as low as -50°C, and is not suitable for sightseeing.
Top Things to Do in Kargil
Best Places to Visit in Kargil
How to Reach Kargil
By Air
While Srinagar Airport is located around 260 kilometers, Leh Airport is located around 220 kilometers.
By Train
The nearest railway station to Kargil is Jammu Tawi Railway Station, located 440 kilometers from Kargil.
By Bus
National Highway (NH 1), which connects Srinagar to Leh & cuts through the Kargil route.
Accommodation in Kargil
There are a number of accommodation options which you can choose from during your stay in Kargil. There are hotels & guest houses in Kargil with well-equipped amenities which will make your stay comfortable. You can aslo book a stay at the tourist bungalows and budget hotels.
Although there are no 5 star hotels in Kargil, you can book a stay at 4 star & 3 star hotels. The best thing about the hotels in Kargil is the spectacular views of the surroundings which they offer.
We at Bonafide Holidays are associated with the best hotels and resorts in Nubra Valley in order to ensure you get your kind of accommodation. We also offer the best deals and best prices to book your hotel in Nubra Valley.
Top Things to Do in Kargil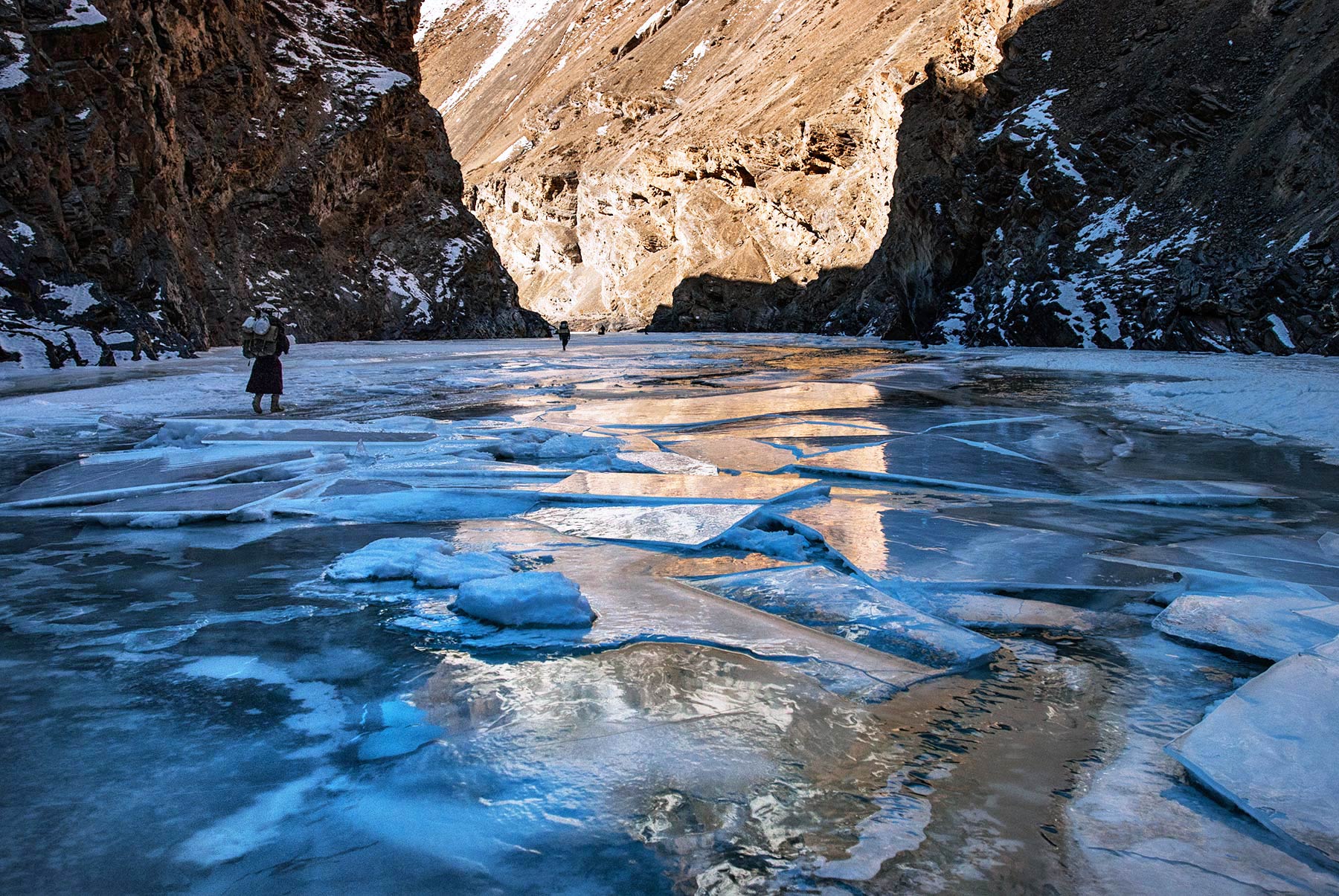 Visit Kargil to get away from the hustle and bustle of everyday life and enter another world where peace prevails everywhere. There are plenty of sightseeing options, as the landscape is dotted with lakes, valley, monasteries & breathtaking views of the surroundings. Adventure lovers can go mountaineering in the Nun Kun mountain massif.
Tourist Attractions in Kargil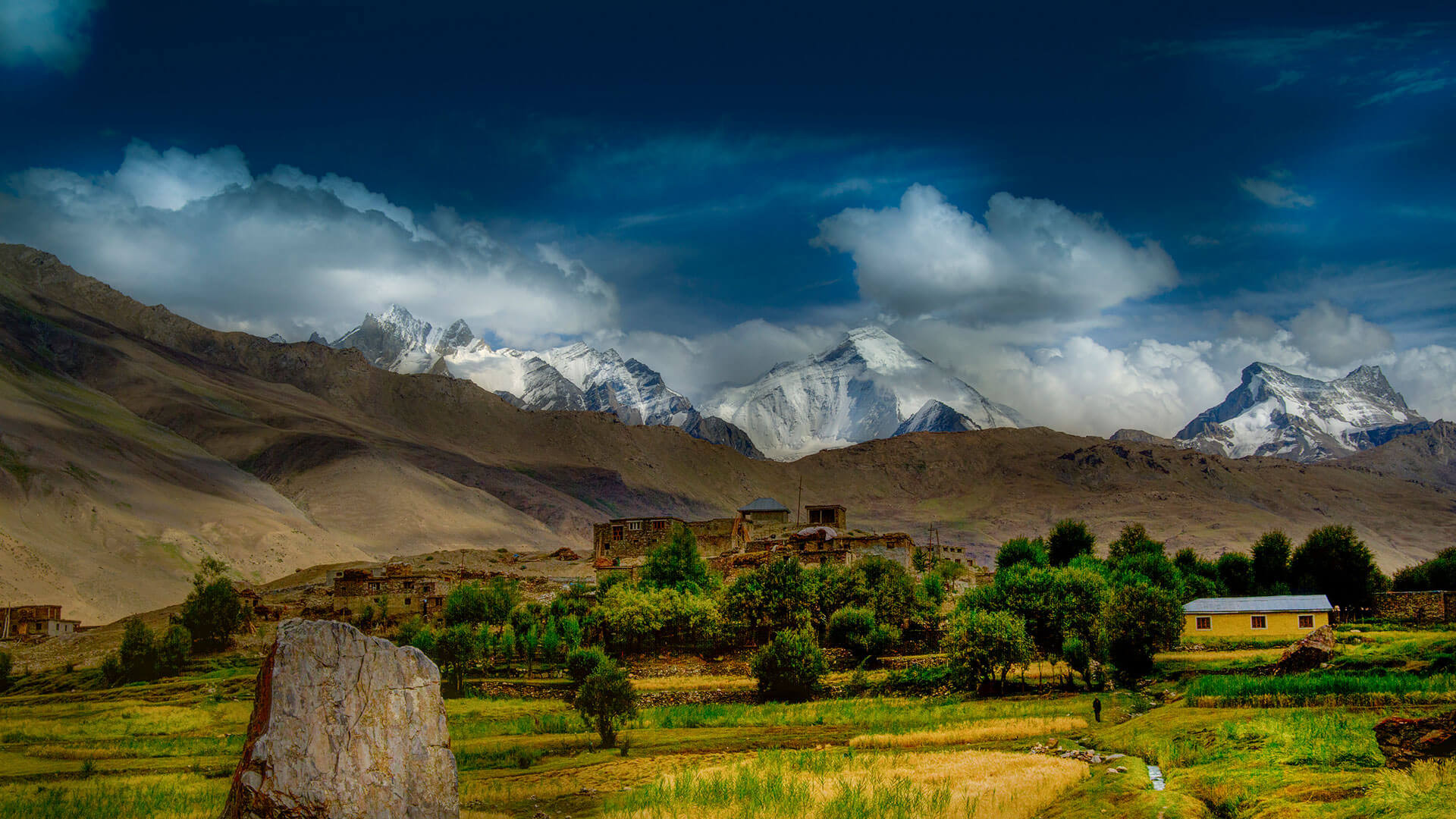 There are several opportunities for sightseeing in Kargil, both for nature lovers & those looking to get a glimpse into its fascinating Tibetan Buddhist history & heritage.
For sightseeing, you can head towards Suru Valley, which is great for enjoying a picnic and is dotted with numerous picnic spots like Stakpa, Thulus, Parkachik & Sangra. There is also the undisturbed tranquillity of Kargil Pensi La Lake, which is surrounded by mountains and perfect for spending some quality time.
Those wanting to get a glimpse of its heritage & history should visit the Rangdum Monastery & Mulbekh Monastery in Kargil. Besides admiring the architecture, Tibetan artefacts & even their location, you can interact with the monks.
Frequently Asked Questions
How to reach Kargil?

National Highway 1 (NH1) connects Srinagar to Leh & cuts through the Kargil route. The road between Kargil & Drass is open throughout the year.

Is it safe to visit Kargil?

Yes, it is completely safe to visit Kargil.

What are the important places to see in Kargil?

The famous tourist attractions in Kargil are Kargil War Memorial, Mulbekh Monastery, Rangdum Monastery, Suru Valley, Kargil Pensi La Lake, while the top things to do are enjoy photography, picnic & mountaineering expedition to Nun Kun Massif.

How far is Kargil from Leh and Srinagar?

Kargil is located about 217 kilometers from Leh & 202 kilometers from Srinagar.